Bibliography, Conclusion and Album
The folowing books and documents were used during the preparation of this exhibition:
Grand Larousse du XIX° siècle, 1872 - 1885
Histoire du Mexique by Emmanuel Domenech, 1868
Prestige de la Photographie n°3, 1977
Photographies n°6, decembre 1984
Journal "L'illustration" 1865
Mexican Suite by Olivier Debroise
---
Conclusion:

"Inventory of the birth of a nation" by Carlos Monsivàis.

For the 19th century, there is no Mexican equivalent of the great American and European art works. Mexican photography began as a simple inventory. The ladies and gentlemen, who assured its success showed who they were, how they lived, and the kind of adulation they expected from others. If the period is also characterized by a massive diffusion of pictures depicting grotesqueness and misery, it is because photography - the pastime of an oligarchy intrigued by the physical appearance of its vassals and captivated by their picturesqueness - was also a devotional object for the common people, who wanted to confirm their existence by buying pictures which revealed it.


---
Below are 5 scans of the album in which these cartes de visite were found.
The album will be included with the photographs if we accept an offer for the whole collection.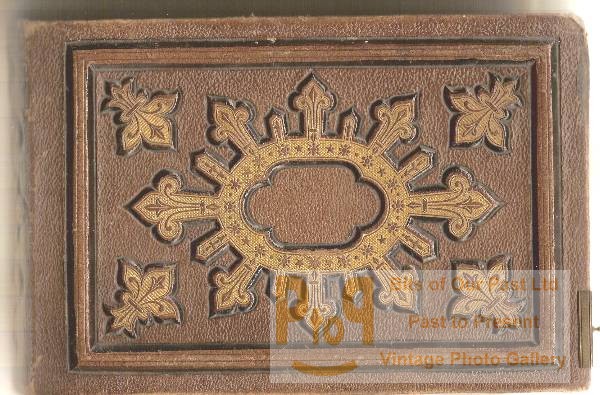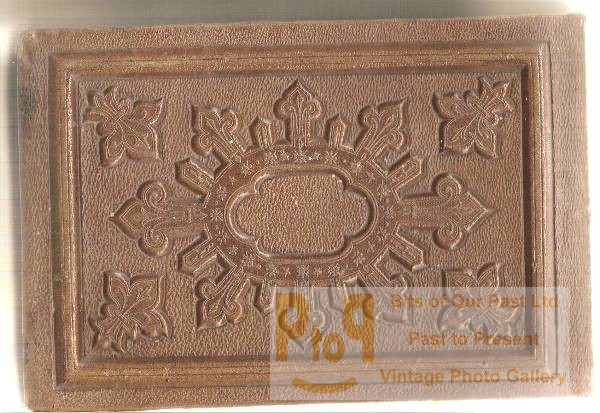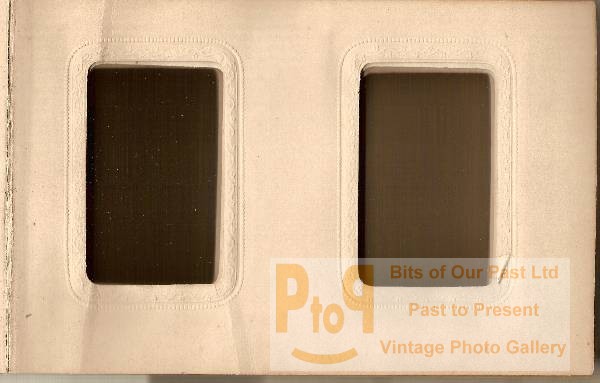 © 1998-2021 by Laurent Brocard - Bits of Our Past Ltd - http://www.past-to-present.com